Meaningful events improve everyday life.
Since its establishment Biomedical Technologies – now BTcongress – has been committed to the organization of events that can have a meaningful impact on people's lives. Our aim is to add value by creating corporate events that contribute to the development of education, culture and the overall welfare of our society. 
We strongly believe that our future is closely linked to the prosperity of our clients and partners . We are therefore committed to offering high-quality services tailored to our customers' needs, while establishing strong relationships with everyone we work with. 
We are interested in finding long-term clients and establishing solid relationships that allow both parties to interact easily in order to achieve common goals and objectives.
We believe that the success of our work depends on the quality and performance of our team: that is why we value and appreciate the individuality, creativity and uniqueness that each member of our team brings to the company.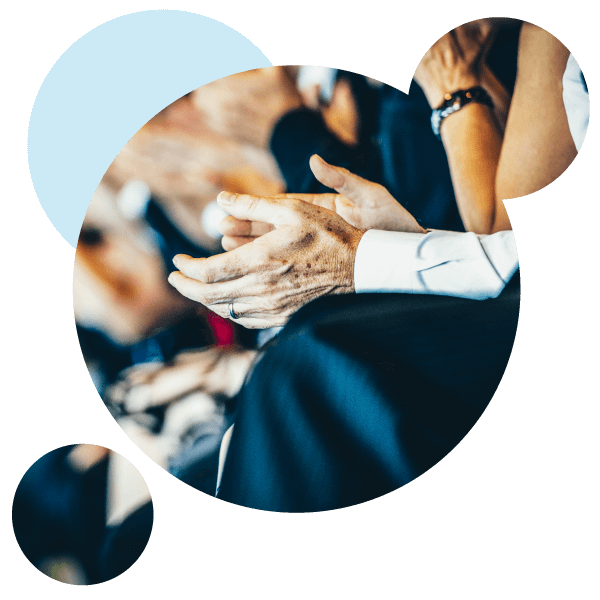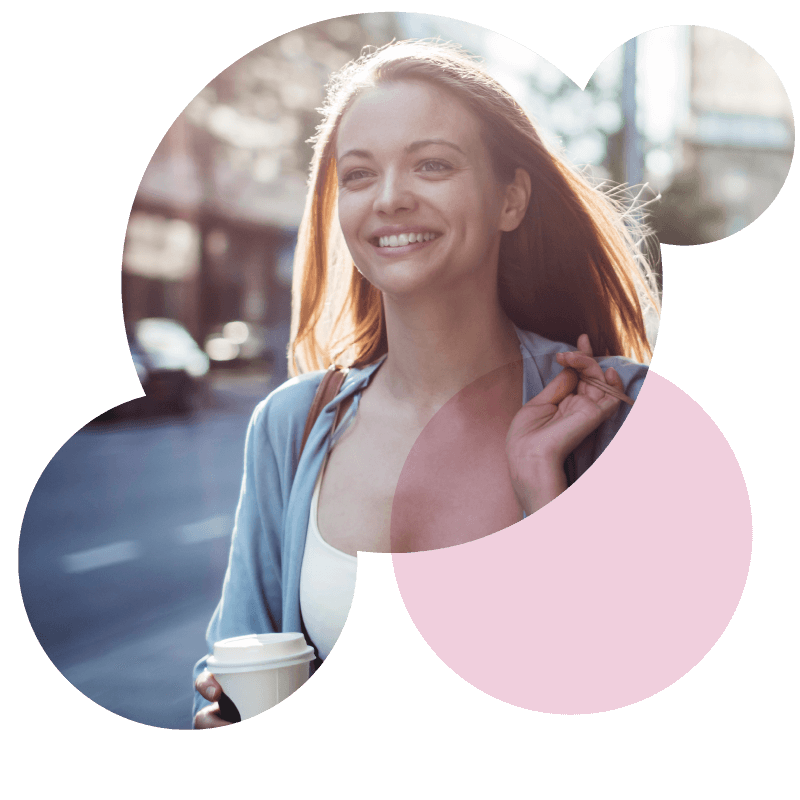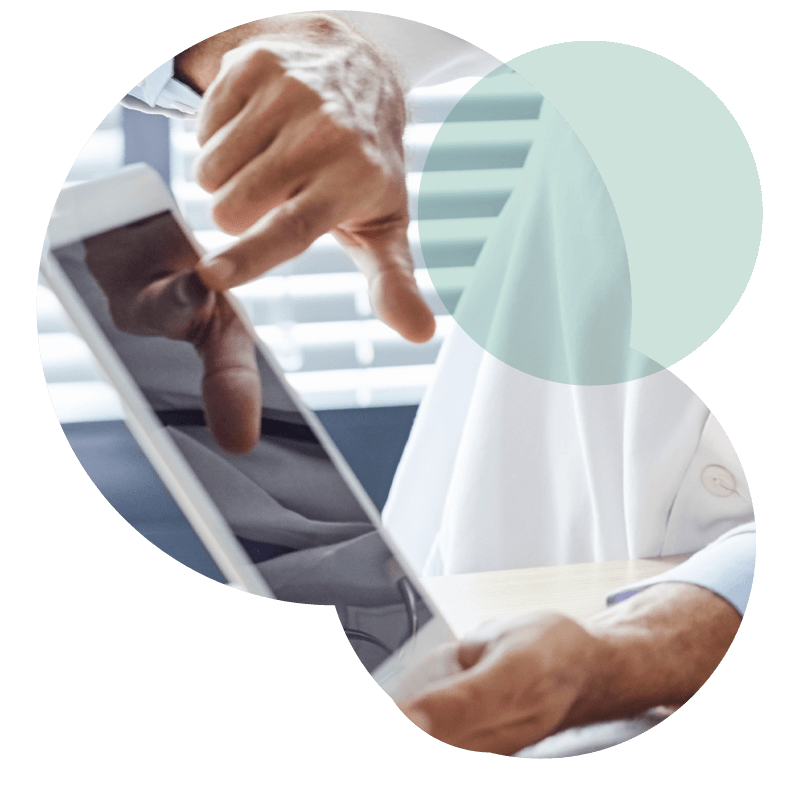 Opt for quality
---
OUR FORMULA