Powerfully communicate with customers, members, partners and employees live or on-demand
We produce successful web-based educational experiences.
From small group webinar discussion, to wide-range live association conferences or on demand podcast, we can assist you to capture, organize and share your contents.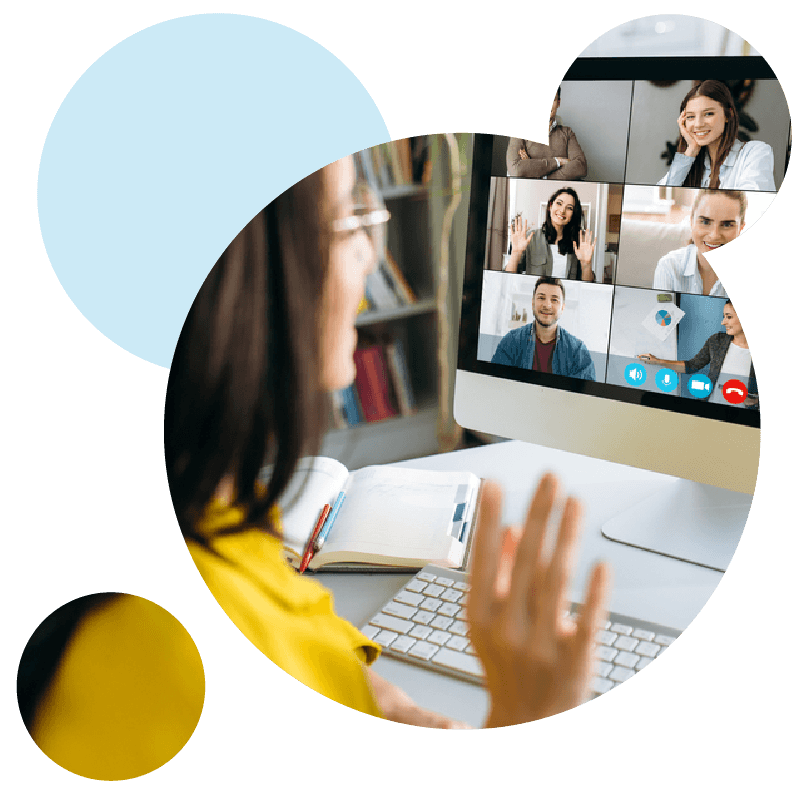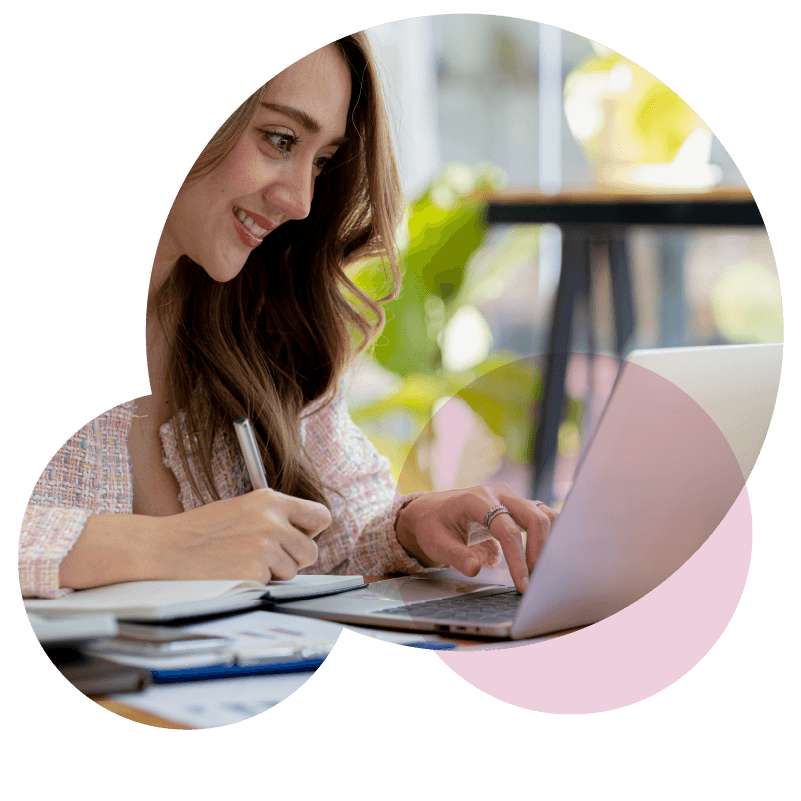 Our adaptable solutions amplify the reach and effectiveness of your digital events, customized to align seamlessly with your business requirements.
Full service support to broadcast your
event live and make it available on demand. Management of the most popular hosting platforms for podcast, webcast and webinar to support your production.
In-house team for the creation and management of a communication plan for the promotion of your contents through social media channels and emailing.
We provide everything you need to produce on demand learning opportunities
to increase your reach and create your on-demand library.
An easy way to share your expertise and make your content available anytime
for your audience.
We offer a turn-key service for full managed webinar delivering.
Increase your reach and build relationships with current and potential audience.
Webinars are a popular way to offer huge engagement opportunities
to the attendees allowing them to be active participants.
We provide a full service livestreaming to stream across the web
and connect with your audience wherever they are.